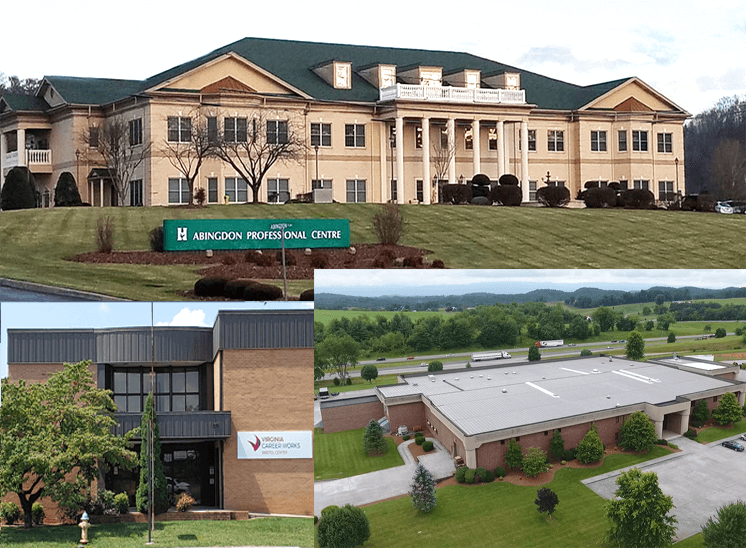 We are advisors to buyers and advocates for the buyer throughout the process.
We listen carefully to your needs and requirements and want to understand your motivations.
We educate buyers on the market conditions and property values and have access to great data.
We guide you on finding a balance between your requirements and the reality of the current market.
We do the research to uncover the best available options to consider including off-market properties.
We negotiate the best price, terms, and conditions on your behalf as a buyer.
We provide oversight, follow-up, and accountability through the maze of inspections, appraisals, and financing.
We coordinate smooth closings and work closely with attorneys who represent your best interest.